E1 Sport
E1 Sport is a prominent Esports casino provider within the DDwin platform, offering a thrilling and immersive online gambling experience. With the rising popularity of online casinos and the booming esports industry, E1 Sport has established itself as a go-to destination for both traditional and esports betting enthusiasts. 
Esports betting works through various methods such as real-money, fixed-odds betting through online platforms, social betting between individuals, and in-game activities like skins gambling and loot boxes. Bettors can place wagers on various aspects of esports matches, including predicting the match winner, tournament winner, final score, odd/even outcomes, and over/under bets based on specific criteria set by the betting site.
E1 Sport is a reputable casino software provider with a legitimate licence issued by the Malta Gaming Authority. The platform offers a user-friendly website design and a mobile app for iOS and Android devices, allowing convenient access to esports betting options at any time. E1 Sport sets itself apart by offering live broadcasting of esports competitions, allowing bettors to follow the action as it develops and make bets appropriately. E1 Sports in DDwin Casino improves the betting experience overall by providing access to several betting markets, alluring bonuses, and special promotion. 
Basic Information
Games: 30+ 
Founded: 2023 
Game Categories: Esports 
Available Games
E1 Sport in DDwin caters to a wide range of gaming preferences, providing an extensive selection of games to suit different interests. The platform provides two primary genres of esports: virtual representations of real-world sports and traditional esports games. Examples of simulation esports include FIFA, NBA, and MLS, where players can bet on virtual matches and follow their favourite teams. Classic esports games like League of Legends, DOTA 2, Hearthstone and CS:GO are also available for betting, with millions of viewers worldwide tuning in to watch these contests unfold.
Here are the highly favored games on E1 Sports: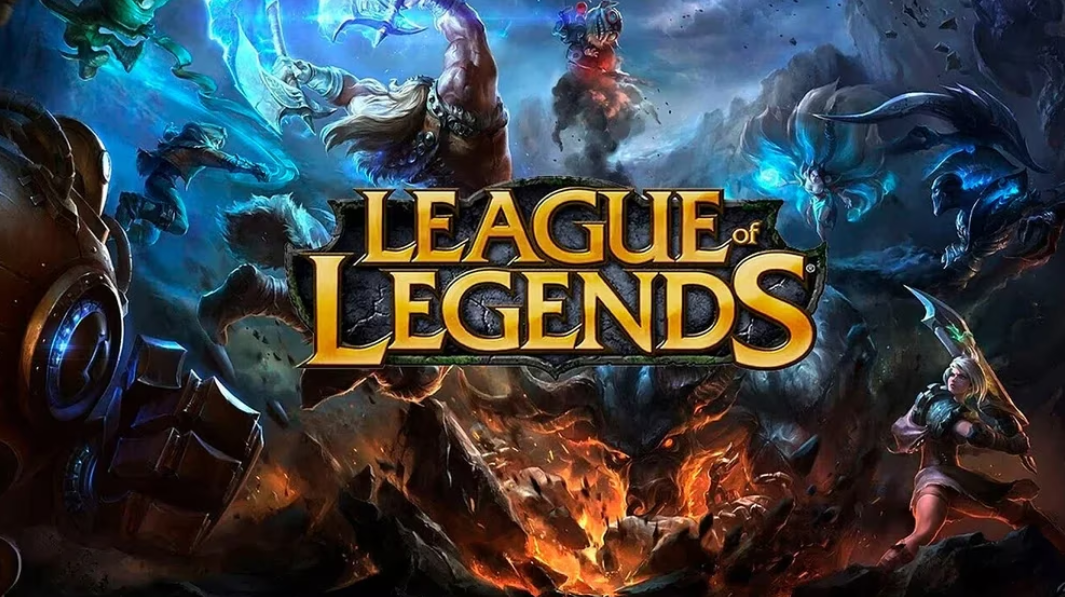 League of Legends (LoL) 
Two teams of five strong champions engage in a MOBA strategic game to destroy the base of the other team. A wide roster of more than 140 champions will be available for you to choose from as you compete for the top spot.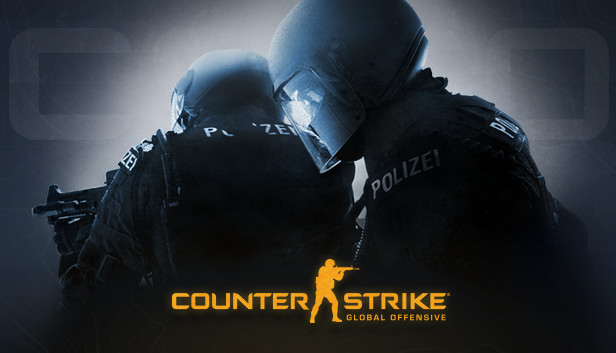 Counter-Strike: Global Offensive (CSGO) 
As a result of the collaborative efforts of Valve and Hidden Path Entertainment, CSGO emerged as a multiplayer first-person shooter that has continually refined and expanded upon the team-focused action gameplay introduced by its predecessor over the course of a decade.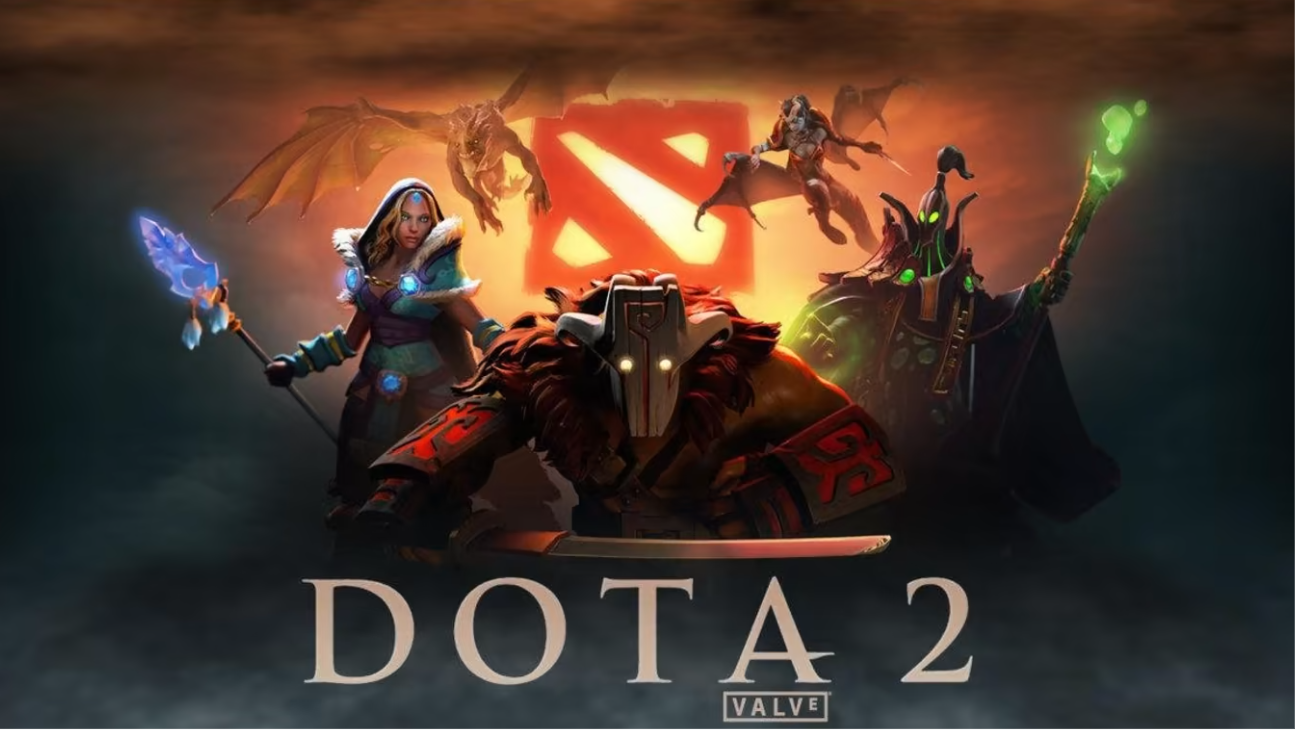 DOTA 2
Dota 2, developed by Valve, is an online multiplayer battle arena (MOBA) game. It originated as a community-created mod called Defense of the Ancients, which emerged following Blizzard Entertainment's release of Warcraft III: Reign of Chaos. Dota 2 serves as a direct successor to this mod, offering players a diverse selection of heroes encompassing magic-wielding tacticians, formidable powerhouses, and cunning rogues.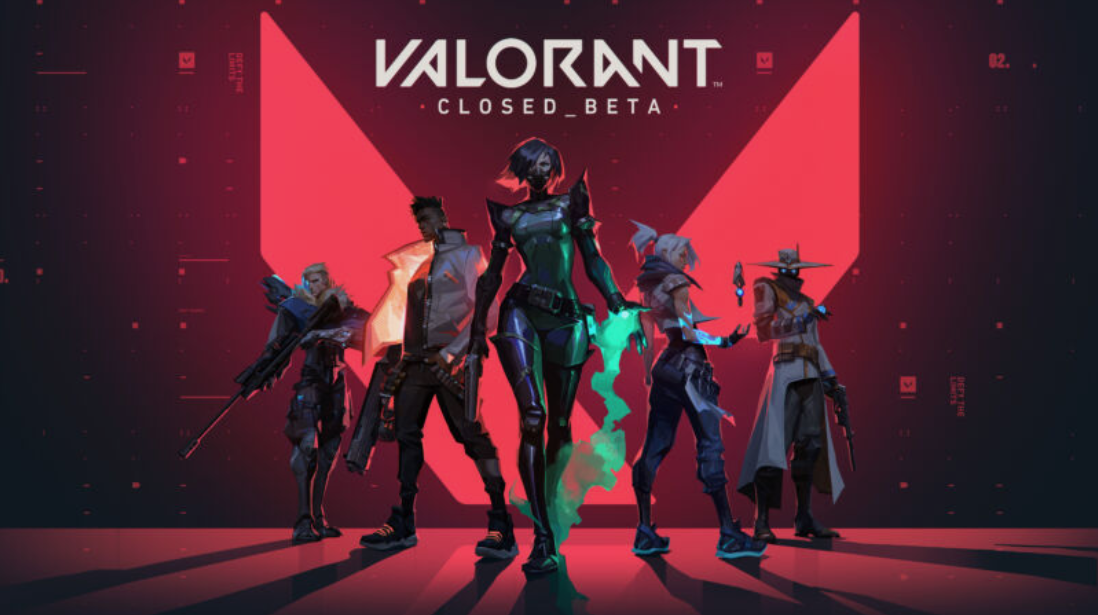 Valorant 
Riot Games, renowned for their creation of League of Legends, introduces Valorant as their latest esports endeavor, demonstrating their expertise in developing captivating gaming experiences. It is a multiplayer first-person shooter (FPS) game that combines elements from various games to create a fresh and engaging experience in the esports landscape. 
Safety and Security
E1 Sport prioritizes the safety and security of its users, ensuring a protected gambling environment. With the growing concerns surrounding online fraud and player verification, E1 Sport employs robust security measures to combat these risks. Know Your Customer (KYC) regulations are strictly adhered to on this platform, which is accomplished with the use of cutting-edge technologies and online identity verification services. By conducting thorough identity checks, E1 Sport minimizes the risk of fraudsters gaining access to the platform, ensuring a secure betting experience for all users. 
Customer Support
The E1 Sport in DDwin team is dedicated to provide its players with the highest possible level of customer assistance. The platform is aware of the significance of immediately and effectively responding to the complaints and questions raised by users. Users can rely on a dedicated customer support team that is available to assist them with any issues they may encounter during their gambling experience. Whether it's assistance with account-related matters, game-related queries, or technical difficulties, E1 Sport's customer support strives to deliver satisfactory resolutions in a timely manner. 
Conclusion
In conclusion, E1 Sport in DDwin Casino offers an engaging online gambling experience that caters to both traditional and esports betting enthusiasts. With a wide range of games, robust safety measures, and dedicated customer support, E1 Sport provides users with an enjoyable and secure platform for their gambling activities. 
FAQ
Q: How does esports betting work in E1 Sport
Q: Are there any other popular esports games available on E1 Sport in DDwin?
Q: How can I guarantee the security of my financial transactions and private data on E1 Sport?
Q: What happens if I run into problems utilising E1 Sport in DDwin?